MAKE YOUR OWN
CIGARETTE TUBES
Discover our classic cigarette tubes in the most popular sizes. Ask about the possibility of creating your own brand.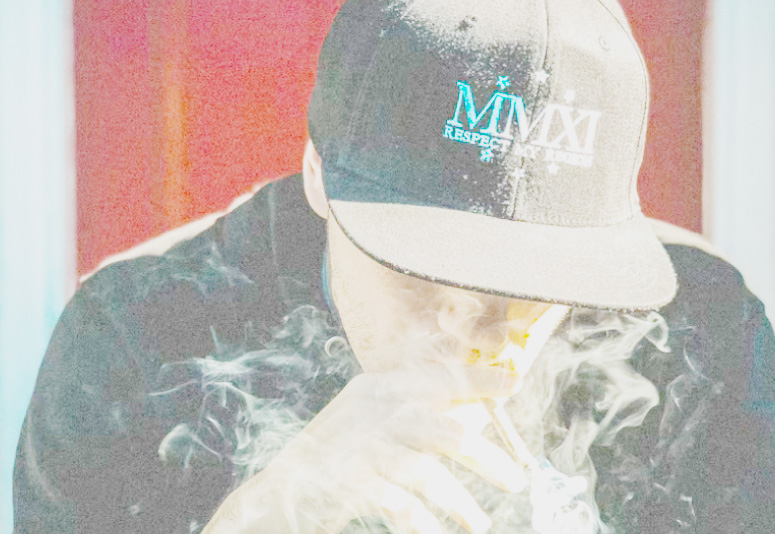 ROLL YOUR OWN
FILTERS
The freedom to smoke.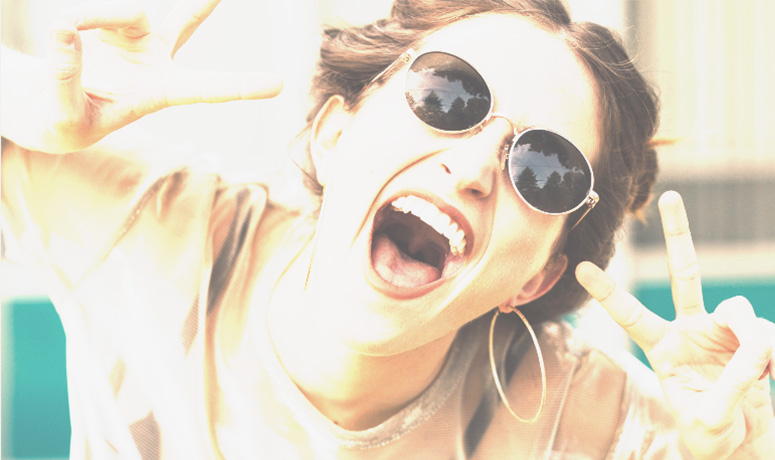 ACCESSORIES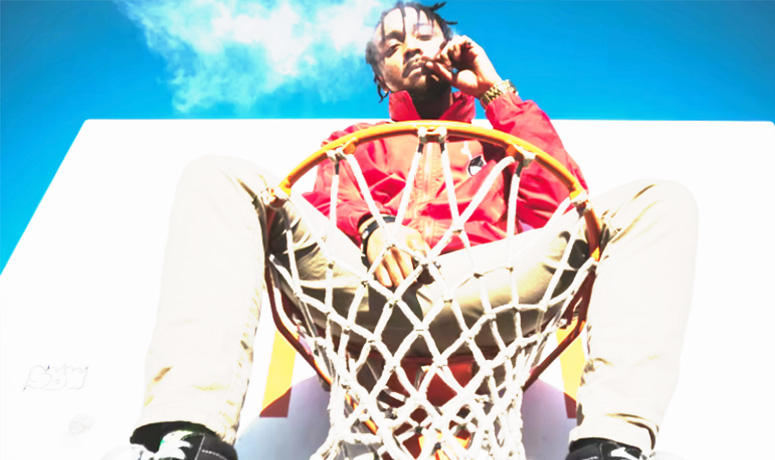 INDUSTRY 4.0
We focus on solutions that allow us to offer consistent and unrivalled quality. Our modern machine park uses the best Italian technology and collaborative robots. We are constantly improving our ERP system and implementing a profiled CRM along with a dedicated ordering platform. The MES system, which is currently in the pre-implementation stage, will allow us to keep track of production activities and send digital orders provided by the planning department. To meet the expectations of our largest Clients, we also offer EDI solutions. In order to increase our capacity and eliminate potential errors, we conduct machine diagnostics using augmented reality. We take care of the environment by using renewable energy sources, recycling waste, and allocating part of it to alternative fuels. We are on the verge of further investments that will allow us to expand our portfolio. We strongly believe that the future of the industry lies in robotization and automation of production processes. Our long-term goal is to create a digital factory that utilizes the most advanced manufacturing technologies.
INDUSTRY 4.0
WE MAKE OUR OWN PATH
We are constantly discovering new markets and reaching more and more recipients. Our products are available and appreciated in more than 20 countries on 2 continents.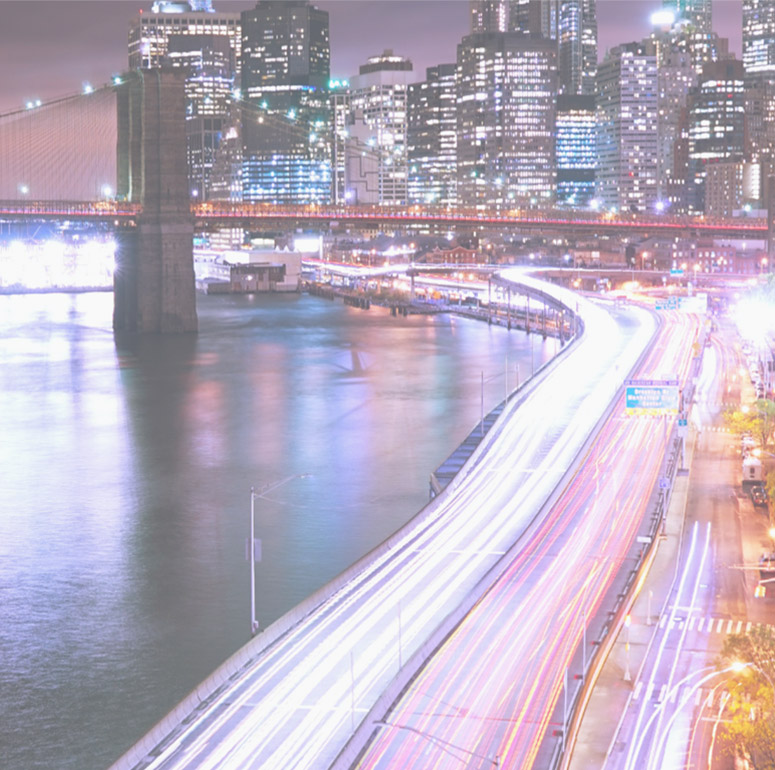 Contact
Do you have any questions about our products? Would you like to cooperate with us? Contact us. We work from Monday to Friday from 8:00 a.m. to 4:00 p.m.
PRODUCTION AND WAREHOUSE
ul. Przemysłowa 1M, 11-700 Mrągowo
Mail
COMPANY DETAILS
JTW Jacek Chodkowski
ul. Lubelska 8D, 11-700 Mrągowo
VAT: PL7420001760